Office Workstation Assessments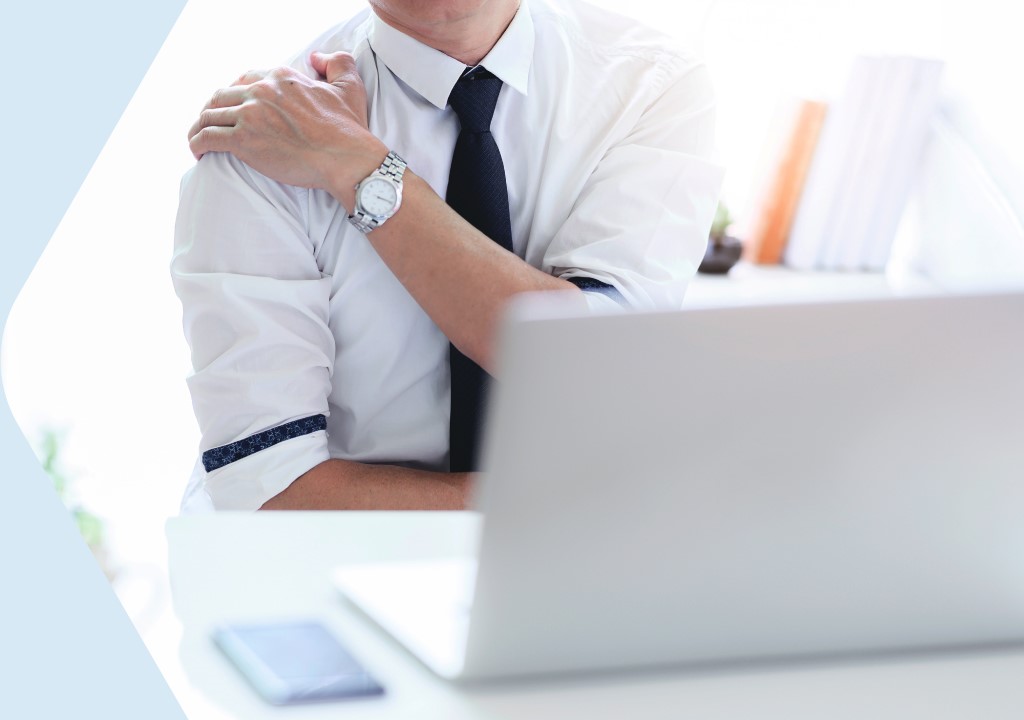 Under Section 40 of the Occupational Safety and Health Regulations, the Code of Practice for Working with Display Screen Equipment states that employers have an obligation to conduct risk assessments for the employees who are designated "display screen users".
Contrary to popular belief, it is not necessary to spend vast sums of money to purchase the most expensive equipment. A properly laid out work station and awareness of proper work posture will prove most effective in preventing work related physical discomfort.
Our registered occupational therapist conducts Workstation Risk Assessment on site, based on a checklist designed by the Labour Department. Specific recommendations are given to the employee regarding the correct layout of computer components; correct positioning of the chair and work surface, and proper working posture. The ultimate aim is to ensure employees are able to work in an ergonomically correct environment. This will not only minimize discomfort and maximize working efficiency, but it also enables the employer to fulfill his legal obligations under the Labour Ordinance.