Educational Health Seminars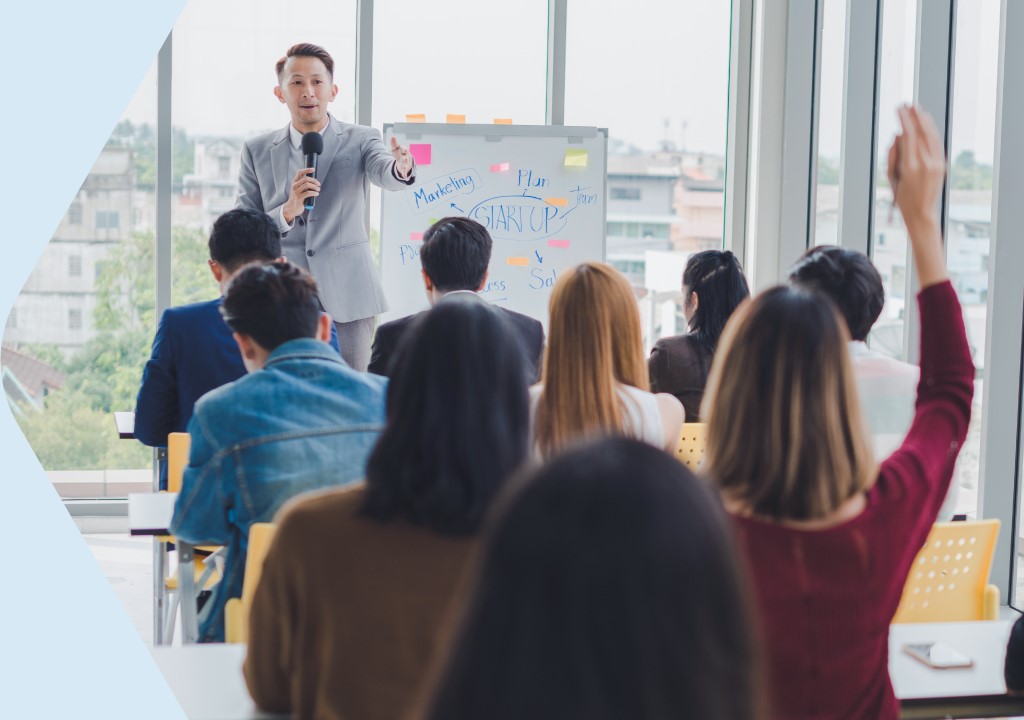 We have conducted seminars and occupational Health Training Program for over 200 business corporations, professional bodies, non-profit organizations, schools, insurance companies, hotels, clubs etc. since 1998. The seminars mainly focus on neck and back pain, which are common problems encountered by most people. Through our lively and interactive seminars, we address the common misunderstanding that neck and back pain is a difficult problem to deal with. The audience is gratified to learn easy and effective methods to manage their back and neck pain.
Common topics include:
Common office aches and pains and methods to relieve them
Poor posture in the workplace
Occupational Safety and Health with You
Improving your sitting and walking posture
Physical therapy for pain relief and management
15-minute physical therapy pain relief program
10-minute one-on-one posture assessment and recommendations.
More....
Please feel free to contact us to inquire about corporate events and health training program.