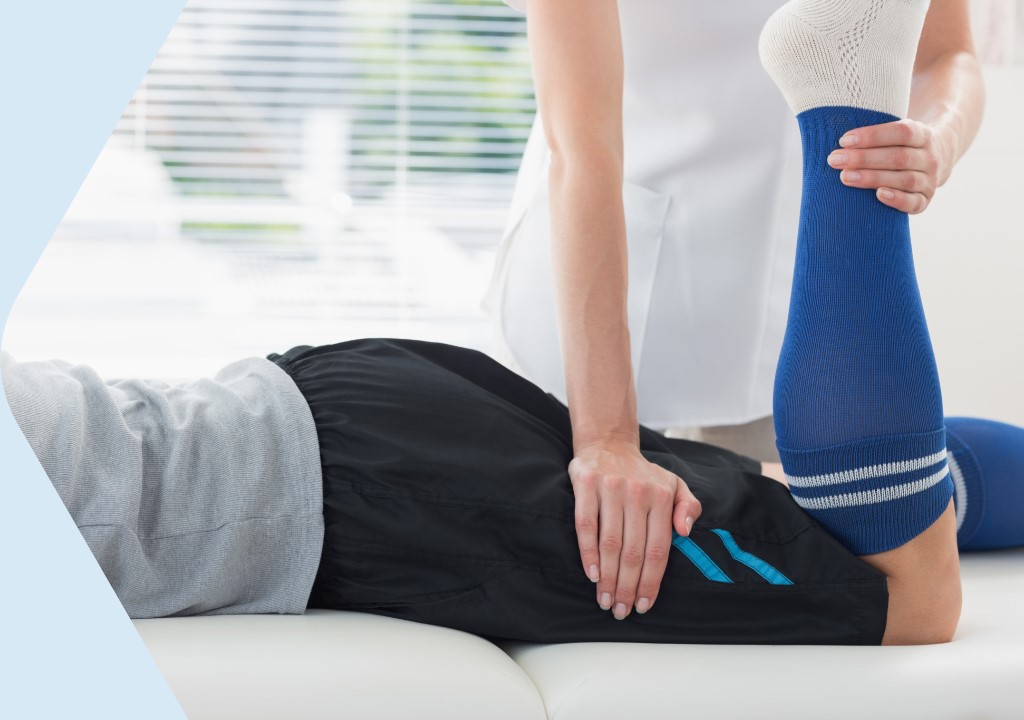 Occupational therapy helps people improve, maintain, or recover their physical, psychological, and social functions through daily activities. Occupational therapists work with patients to develop personalized treatment plans that help them achieve their goals in everyday life and work.
Occupational therapists evaluate patients' physical and mental conditions, assess their daily activities and work requirements, and develop individualized treatment plans as needed. These plans may include the use of specific equipment and tools, as well as physical, cognitive, and other types of training to help patients recover, improve, or maintain their body functions.
Occupational therapists work with elderly individuals, people with physical disabilities, those with mental illness, children, and individuals who have been injured or become ill in their occupation.
Assessment and training include:
Activities of daily living skills assessment and training
Work skills assessment and training
Occupational health ergonomics